David in Germany and I have been collaborating on a project intended to nail down the wiring for Power Folding mirrors. We have developed a
PRELIMINARY
wiring diagram that depicts the relationship between the mirrors, wiring harnesses, switch, and retraction control box.
The wiring colors are based on my own JDM set and input from David. I do not know if there are other variations to the wiring colors out there, but I would appreciate hearing from anyone whose wiring varies from what we show. In any case, the wiring colors are less important than the actual layout and functions of the wiring.
The diagram does not include the mirror heating function that is available in some countries.
I wanted to make our work available to the group at this point to allow for discussion and input from other members who may be working on the same problem or have valuable input that may add to or change our work to-date. I will include appropriate input in any updates to the diagram as we go along.
As I will not be able to wire-up and thereby test the proposed wiring layout for a while, I wanted to give everyone who is interested a look at where we presently are.
Remember, the diagram is a work-in-progress and should not be considered as accurate until someone has the chance to wire it up and test all functions.
Preliminary Wiring Diagram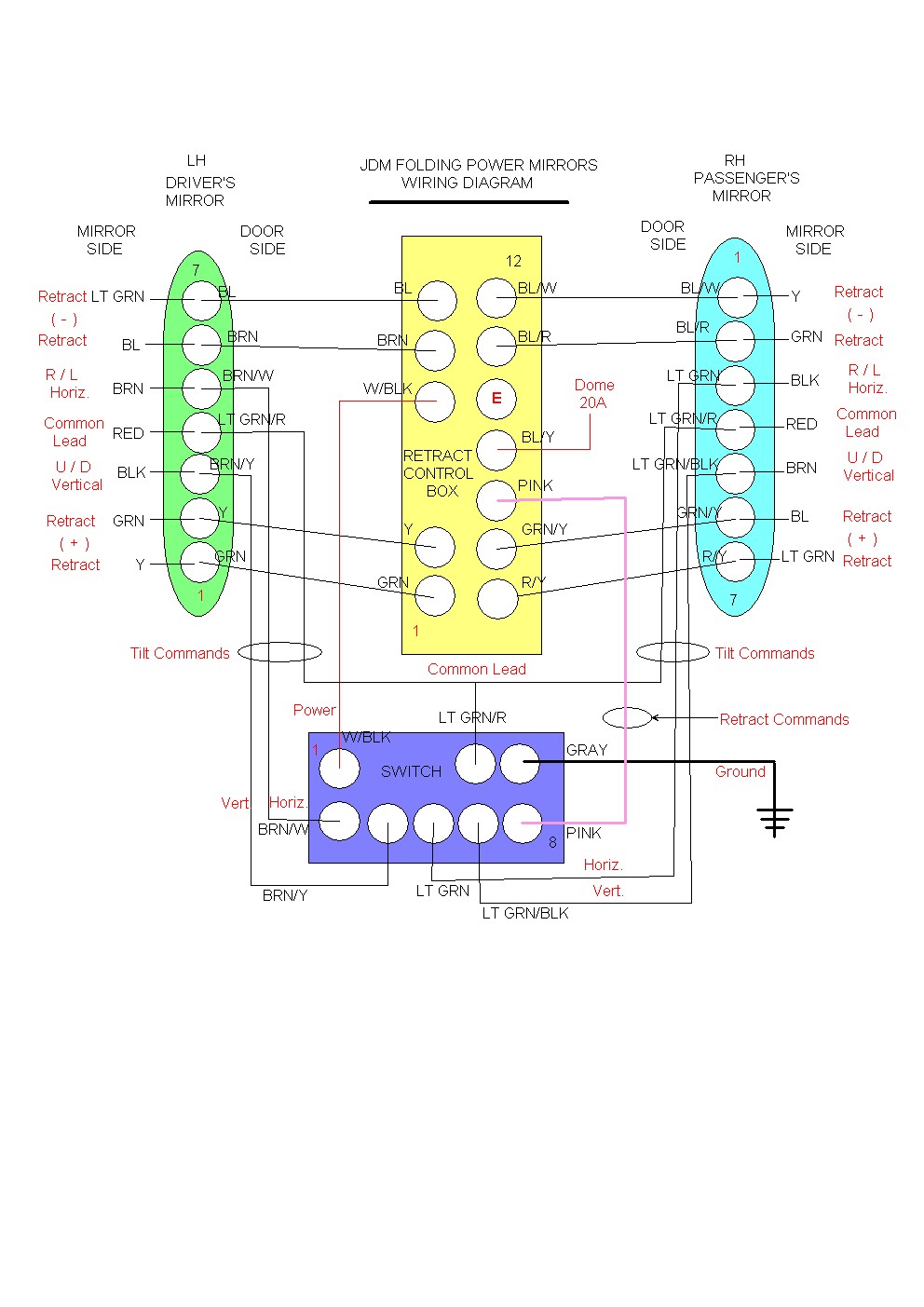 Folding mirrors in action (not Gen5)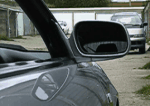 Components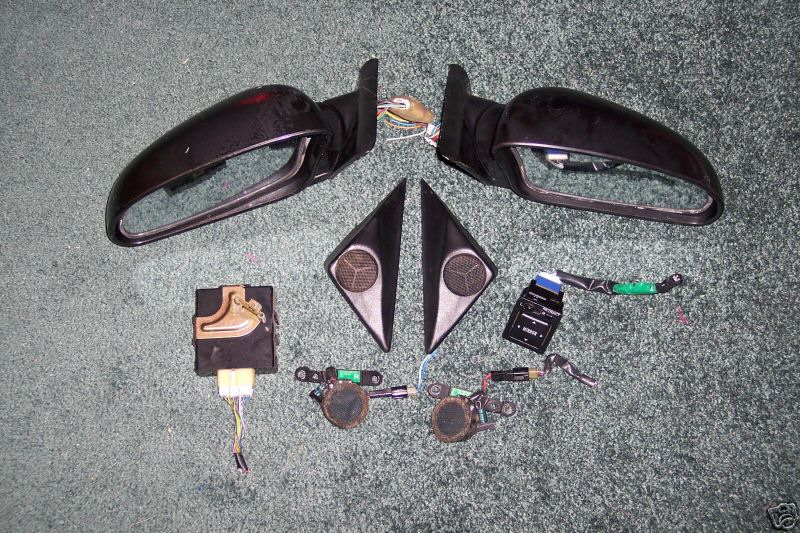 Closeup of switch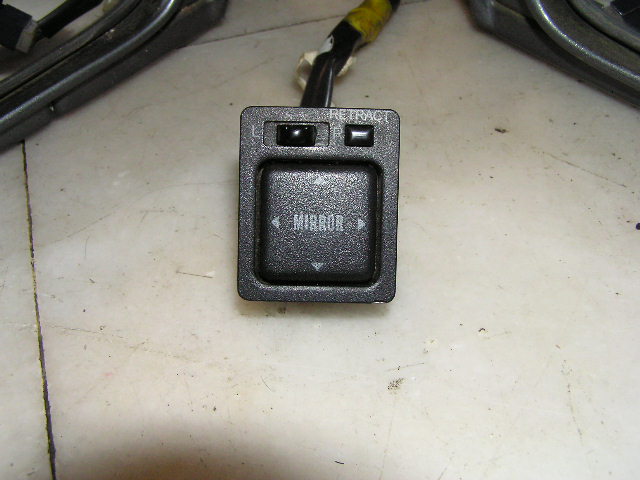 http://www.celicatech.com/forums/showthread.php?t=14515
Bought a pair of JDM mirrors but need more information?

Submitted by xxx@******.com

Revision 0
Article submitted on 30 Mar 2010
Viewed 6298 times